The National School Floorball Championships were organised for the first time ever in Malaysia on May 28th – 29th 2016.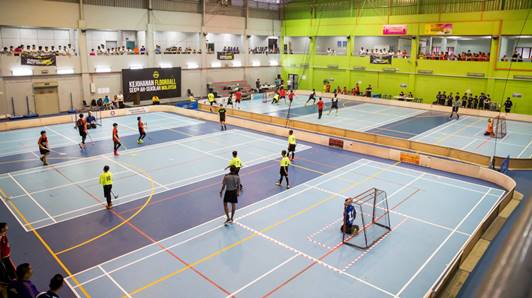 The historic event took place over the weekend in May with participants from 13 schools across four states around Malaysia. The age categories were MU19, WU19 and MU15.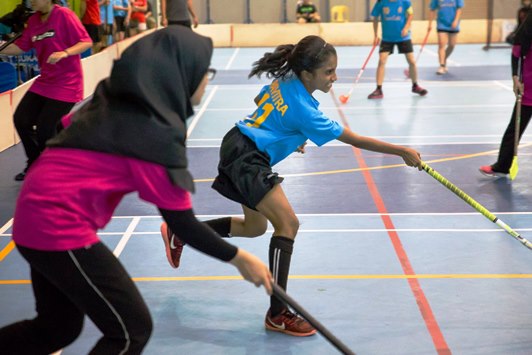 The event was also visited by Mr. Dato Nazif Najib, the Vice President of Olympic Council Malaysia (OCM), who was interested in getting to know floorball more.
Watch TV coverage from the event, photos and more on the Malaysia Floorball Association Facebook page: https://www.facebook.com/malaysiafloorball/
The results were the following: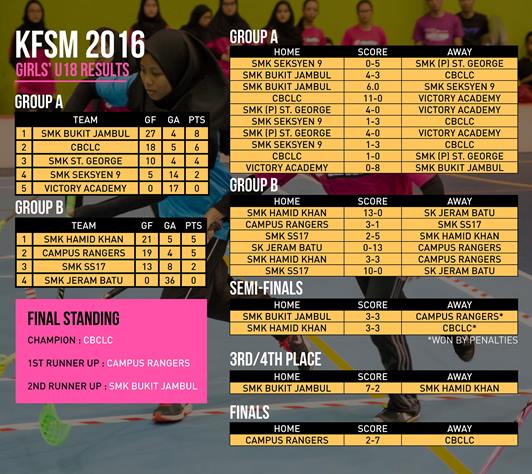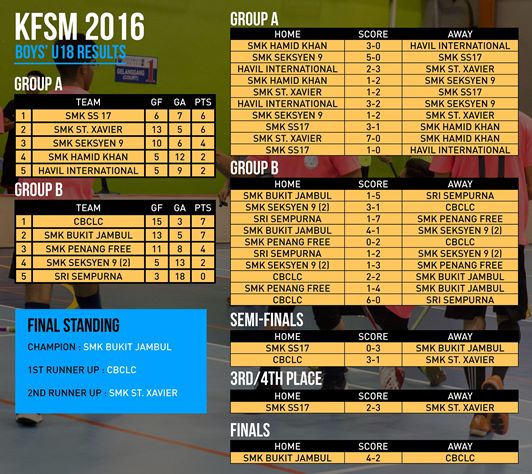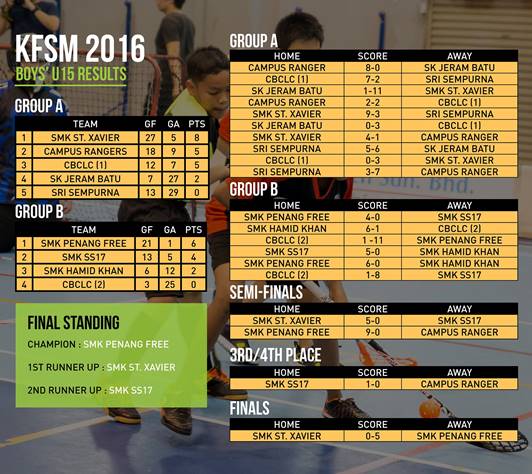 Source & More information: http://www.floorballmalaysia.com & https://www.facebook.com/malaysiafloorball/