11th October is marked as the International Day of the Girl Child since 2012. The aim of the day is to highlight the needs and challenges girls face worldwide while promoting empowerment and fulfillment of girls´ human rights.
"On this International Day of the Girl, let us recommit to supporting every girl to develop her skills, enter the workforce on equal terms and reach her full potential." – UN Secretary-General António Guterres
The theme of the 2018 is "With Her: A Skilled GirlForce". Today´s generation is preparing to enter the changing world of work and all though skilled workers are in great demand, a quarter of young people, mostly females, are neither employed or in education.
The day is about working alongside all girls to expand existing learning opportunities and calling the global community to rethink how to prepare them for the successful transition into the work world.
Source: United Nations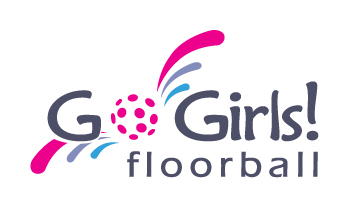 The IFF Development Programme: GoGirls! Floorball

The IFF Development Programme teaches floorball skills for girls and for example offers guidance on encouraging girls to participate. The GoGirls! Floorball is aiming to increase and promote the participation of girls and women in floorball around the world. The IFF also provides guidance on different challenges that girls might face when entering the sport and wanting to participate.
The key factors for the project are:
1. Getting girls to play
2. Teaching girls to play
3. Keeping girls playing
More information of the programme and materials can be found from GoGirls! Floorball