Slevik and Tunet are the new champions in the Norwegian National league!
Men´s Superfinal
Slevik won against Greåker with 10-5 (3-1,4-1,3-3)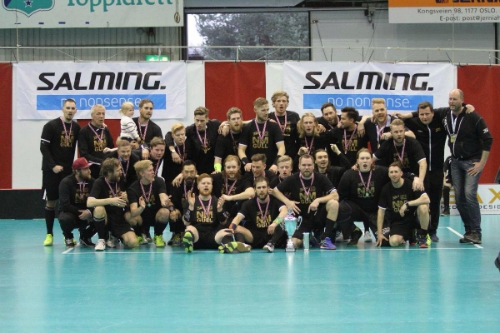 Women´s Superfinal
Tunet won against Sagene with 4-3 (1-2,2-0,1-1)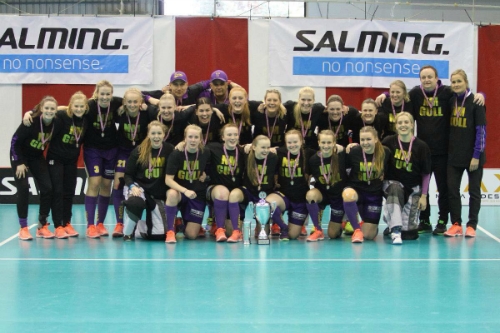 Åhlberg and Ekholt Players of the Year in Norway
Teams in the Norwegian league annually elect the Players of the Year.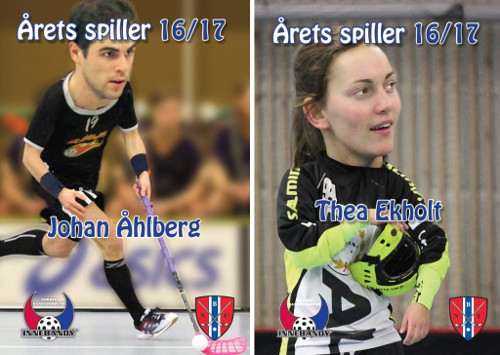 Johan Åhlberg (Slevik IBK)
Johan Åhlberg (27) had an efficient season as he scored 98 points (56+42), and thus won the title of the Player of the Year for the first time. Åhlberg has played for Slevik IBK since season 2010-11 and has been one of the most productive players in the league for past seasons.
Thea Kristine Ekholt (Sagene IF)
This is the second time that Thea Kristine Ekholt (22) has won the Player of the Year. First time was in season 2012-13 when she also won the title with Slevik IBK. Ekholt has been a very valuable player for Sagene IF and is one of the reasons the team was playing in the Superfinal for the second time in a row. She has won several championships as a junior player.
Congratulations!
Source: http://bandyforbundet.no