The French men´s first division (highest league) final took place on Saturday May 28th 2016 and the reigning champion IFK Paris could celebrate the victory.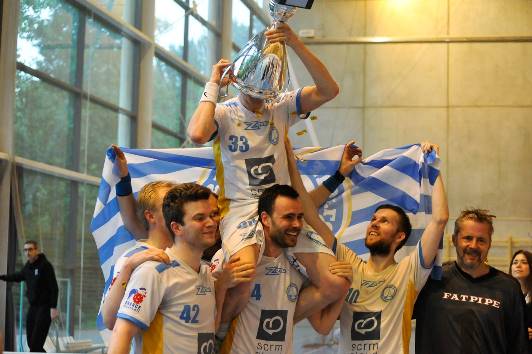 There was no surprise in the final as the Parisian players dominated the final against Besançon (6-1) having full control of the game. After a regular season, which went a bit under the usual standard for IFK Paris, the team became once again a winning machine in the decisive games and are the 2016 champions. It was a title well deserved and now the team looks forward to the IFF EuroFloorball Cup 2016.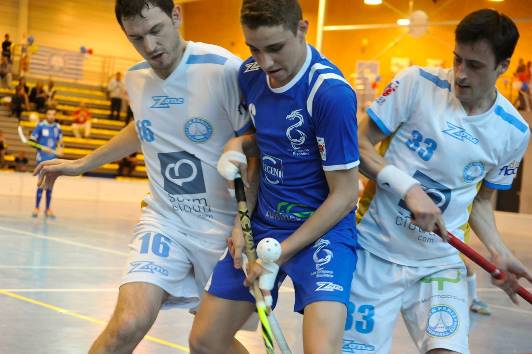 For team Besançon the last step was still too hard. The team from Franche-Compté (east of France) never seemed able to bother the Parisian team in the final. Still the season was a big success for the runner-up as they made it to the final during their first season in the highest league. And with a young squad, the future seems bright.
On the French winner´s list, IFK Paris, is now clearly above everyone else. On Saturday, the oldest club from France, won its fifth national championship title, being ahead of Marseille and Paris UC (with 2 tit
les) as well as Lyon, Wasquehal and Annecy (with 1 title).
The season in France now continues with the playdowns and Division 2 finals this weekend.
The French Floorball Association wishes to congratulate everyone involved in this D1 final and to thank Rouen (Normandy) for hosting the perfect final event.
Source & more information: www.floorball.fr & www.facebook.com/FranceFloorball
Pictures from the final (by Lucile-Emma Ljosmyndun): https://goo.gl/WMBmYW