The 2009 2010 season is over in France. The play-offs took place last week-end in the city of Lyon, for both Division 1 and Division 2.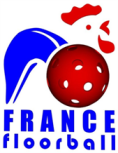 This great floorball week-end gathered a total of 17 teams in two sport halls, in other words the biggest floorball event ever in France. Numerous spectators attended the local team´s semi-final on Saturday as well as the final on Sunday, granting these play-offs with a very enjoyable atmosphere.
This was the 6th edition of the French League but only the second season of Division 2, which is already showing great progress. The "Nordiques de Lille" are the winners and they share great potential with their runner-up, Grenoble Tigers. Both have gained the right to play in Division 1. Both will rely on a large basis of young players who represent a very promising generation and another evidence that French floorball is gaining momentum.
In Division 1, the title has been secured by a more mature bunch of players, who have played starring roles in the League for several years now. IFK Paris is now the second team to hold their title, after Marseille and Paris Université Club.
They beat their Parisian neighbours from PUC, 7-2 in the final, with a combination of aggressive back-checking and fast and efficient counter-attack routines.
On Saturday night, spectators also staid and cheered for a new 100% ladies game, which is another step in women floorball development in France. The project is now well on track and another event is planned before summer, while "Les Femmes Françaises" are expected for their second participation in Amsterdamned Tournament in July.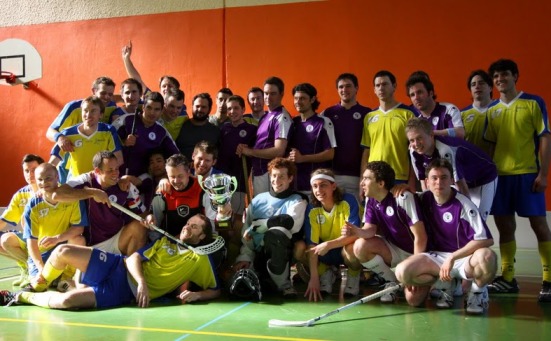 More information on www.francefloorball.com
Text and photo: French Floorball Federation