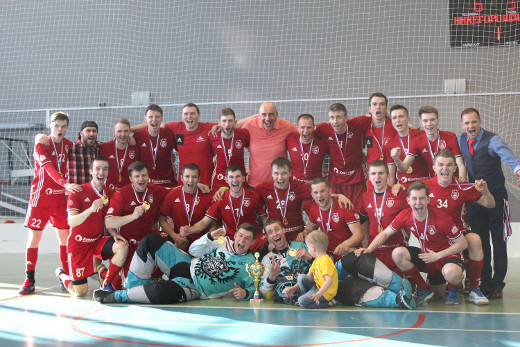 The Russian finals were played in Nizhny Novgorod 9th-13th of May. Nizhegorodets were triumphant in the Men's final and Nauka – SAFU in the Women's.

The final round of the Men's and Women's Russian Championships was played last week. The tournament was dramatic, exciting, surprising and all the teams were fighting hard for the trophy. For the first time since 2009, Siberia made their way to the Men's final. The reigning champions Pomor couldn't reach the final and had to settle for bronze and even that win was on overtime. Nizhegorodets won their second title within three years and all in all the club has 5 titles in the Men's. In the Women's, Nauka – SAFU won their 9th championship title.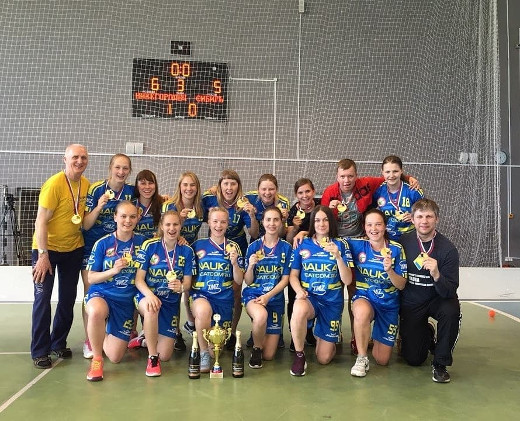 Results and Standings
Men
Final: Nizhegorodets – Siberia 6-5
Bronze: Pomor – Spartak 4-3 ot.
1. Nizhegorodets (Nizhny Novgorod Region)
2. Siberia (Omsk region)
3. Pomor (Arkhangelsk region)
4. Spartak (Moscow)
5. Veterans (Novy Urengoy)
6. SPb United (St. Petersburg)
7. Progress (Omsk region)
8. Enisey (Krasnoyarsk region)
9. Megalion (Moscow region)
Women
Final: Nauka – SAFU – Nizhegorodets 13-2
Bronze: SPb United – Flora 12-4
1. Nauka – SAFU (Arkhangelsk region)
2. Nizhegorodets (Nizhny Novgorod Region)
3. SPb United (St. Petersburg)
4. Flora (Moscow region)