The Norwegian finals were played in Ekeberghallen in Oslo on Saturday 21st of April. Tunet and Greåker were triumphant.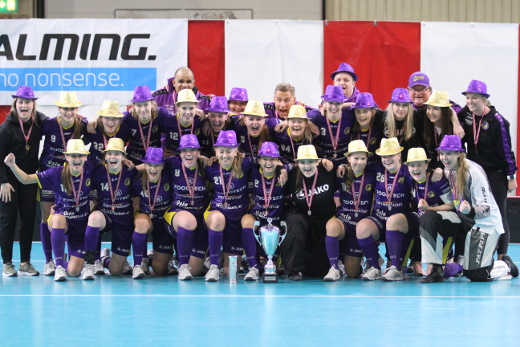 Tunet didn't leave any room for doubt in the Women's final against Sveiva. Over and over again the ball found its way to Sveiva's net and after two periods Tunet were already in a 7-0 lead. The only goal by Sveiva was seen in the third period, but it didn't bring much comfort as Tunet continued their efficient play. In the end Tunet won the match 10-1 and celebrated the well-deserved championship title for the second time in a row.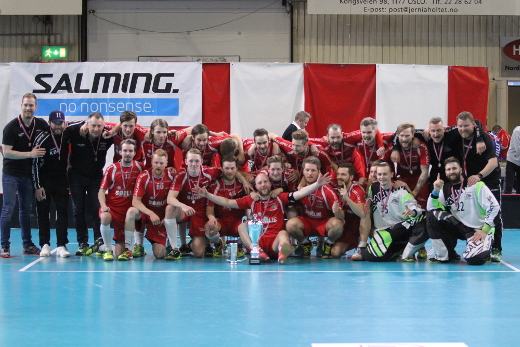 The Men's final between Greåker and Sveiva offered the spectators more excitement. Though Greåker first took a 2-0 lead in the first period, Sveiva caught up in the second period and evened the score. The battle in the third period was fierce as Sveiva managed to take the lead twice, but on both times Greåker evened the score. After the match the score was 4-4 and as no goals were seen during the overtime, the winner was decided on a penalty shootout. Greåker won the penalty shootout and celebrated the championship title after a long break.
Season's best:
Player (Men): Ole Martin Skau Jansson, Tunet IBK
Player (Women): Liga Garklava, SF Grei
Source: bandyforbundet.no
Photos: Frank Nordseth