Season 2017-18 Belarus Championship was played last weekend and Legion were triumphant.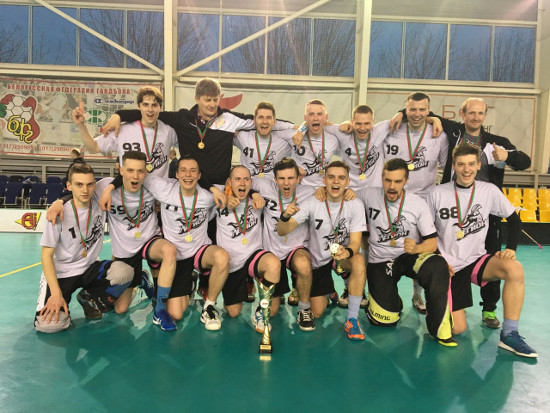 The Championship of Belarus was played on Saturday 7th of April. Legion and Partisan made their way into the final after even semi-final matches.
From the start, Legion had better ball control and this led to an opening goal with 13 minutes played. Partisan's high forecheck and pressure paid up as they evened the score during the second period. However, the third period was full on Legion domination and in the end they won the match 5-1 and became the Champions for the second time in a row. By also winning the final, they didn't loose a single match during the season.