Floorball is developing in Croatia as the first friendly match has been played.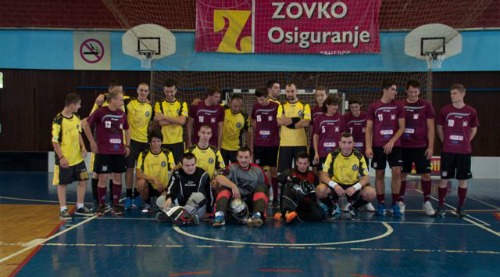 Croatian floorball team played a friendly match against Floorball Club Prijedor from Boznia & Herzegovina on Sunday 16th of October. The match ended 6-4 for the home team Floorball Club Prijedor:
– It was our first floorball match and we are now positive that we are on the right track. If we can eliminate our mistakes we can be a tough opponent to most of the teams. I want to congratulate both teams for a fair and good game, says Tomislav Đaković from Croatian floorball team.
The IFF Secretary General John Liljelund is glad to hear that floorball is gaining more ground in Croatia:
– IFF is very pleased to hear that the development of Floorball in Croatia is taking steps forward and hope to see Croatia join the IFF in the near future.