Day 2 in Women's U19 WFC 2016 in Belleville, ON, Canada didn't provide too many surprises. Finland, Sweden and Switzerland secured their spots in the semi-finals in A-division, while in B-division today´s results decided all the semi-finalists but not the final group standings. That will have to wait until tomorrow.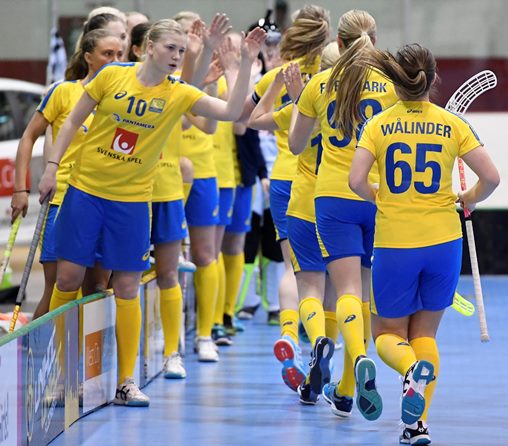 Sweden played against Slovakia in the first game of the day in front of some 600 spectators and the Swedes had a relatively easy day's work to win against Slovakia by 11-0. 
Austria lost to USA yesterday and they would have desperately needed the victory over Hungary on the second day's game. Hungarians had totally different thoughts and it was quite clear from the first moments that the conductor in this game would be Hungary. 12-0 for the Hungarians.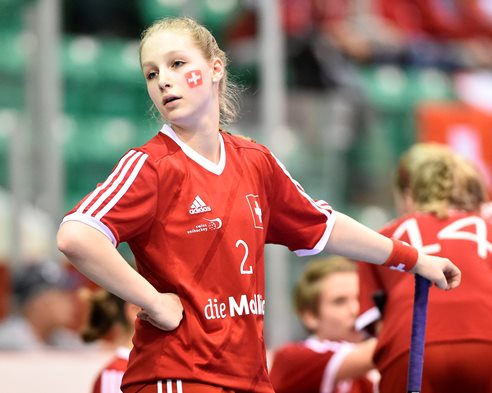 Switzerland and Czech Republic won their games against Norway & Latvia. The Swiss win confirmed their path to the semi-final but they will need to wait until tomorrow for their opponent to be decided. Czechs will play on Friday against Finland, who also secured the place in the semis by winning 19-0 against Poland.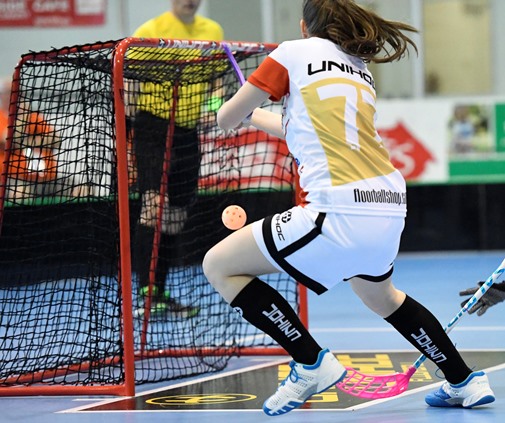 Japan played a really good game against the home team Canada in the tournament's opening game on Wednesday, but it took a lot out of them and there didn´t seem to be much left in the tank today, allowing Germany to control the game.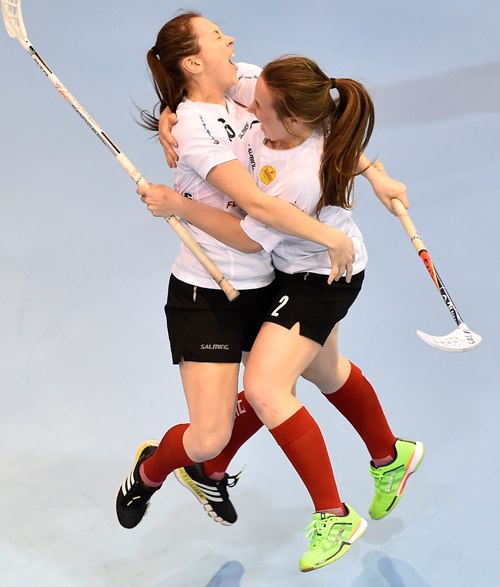 A spectator record was made in Canada´s first game, and while the last game of the day, which was naturally the most important game for the home crowd, didn´t attract as big a crowd as yesterday, the arena was still full of energy. Both Canada and their opponent Thailand helped to maintain the spectator´s interest with plenty of goals, but Canada took the points and their final group match tomorrow against Germany will decide the group winner and may break the newly set spectator record.  
For full stories on all of the matches visit the official event website: www.floorball2016.ca

Photos from all of the matches can be found on IFF Flickr 

 Full replays of matches can be watched on either IFF YouTube Channel 1 or Channel 2
Photos: Joe Belanger / Aaron Bell / Greg Pinchin