Uganda Floorball Association is the newest IFF Member Association and is ambitious to develop floorball.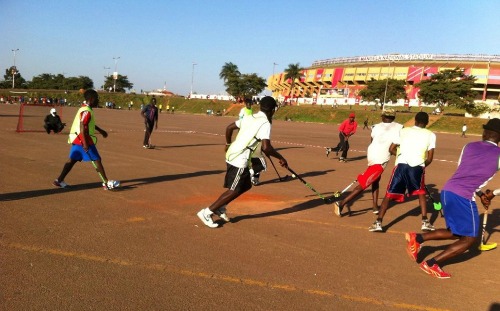 The Uganda Floorball Association (UFA) has developed the sport by taking it out of Kampala District to Wakiso District.
– Given the increasing number of youth who are picking interest in the sport, it´s indeed evident that floorball belongs here. We are so grateful for our progress and what we have managed to achieve so far with limited resources, says Robert Bakaze, UFA's Head of Development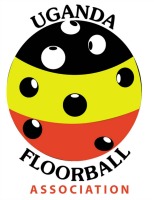 So far the UFA has managed to carry out activities which include: Floorball exhibition at the 2015 Kampala City Festival and Floorball Presentations in two primary Schools, two Secondary Schools and one Youth Center. The UFA currently has 103 registered members, five men's floorball clubs and two women's floorball clubs. The available clubs train in Kawempe and Nakasero in Kampala District and also in Nambole in Wakiso District.
The UFA has a lot of plans for the future. Their goals include for example development seminars, studying floorball abroad, conducting a national floorball league, helping the clubs, educating floorball players, introducing floorball to youth centres and gaining visibility through the media. A school development programme is also one of the future goals:
– Its main purpose is to introduce floorball to students and teachers across the region. It will be done through introducing floorball to universities, high schools and primary schools with a focus on promoting the inclusion of floorball as part of the National Physical education Curriculum and also establish National Inter-Schools and Inter-University floorball competitions, says Bakaze.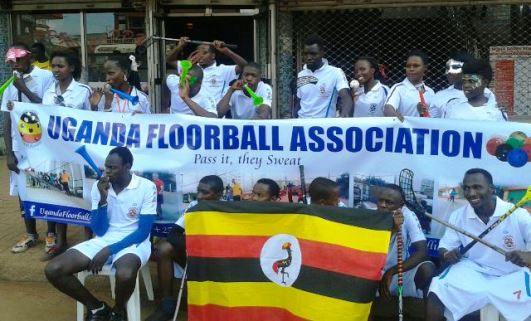 Read more about Uganda Floorball Association's plans on their webpage: www.floorballuganda.org