The Uganda Floorball Association has submitted its membership application together with the required attachments to the IFF.
The IFF Central Board will consider the application during its next meeting in Stockholm, Sweden on March 20th 2016.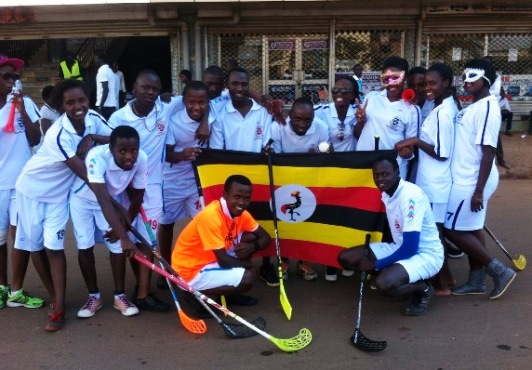 – Floorball is now being played in Uganda and we also formed the Uganda Floorball Association. We are now carrying out activities to promote and develop floorball in as many areas as we can, says Mr. Robert Bakaze, the Head of Development in the Uganda Floorball Association.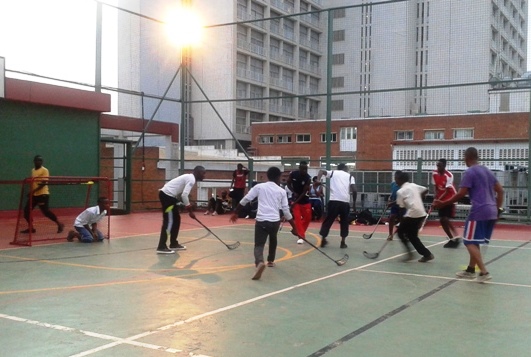 The IFF has supported the development of floorball in Uganda by sending 50 sticks and 60 balls, one pair of goalie equipment and education materials to Uganda.
Visit the Uganda Floorball Association website: www.floorballuganda.org