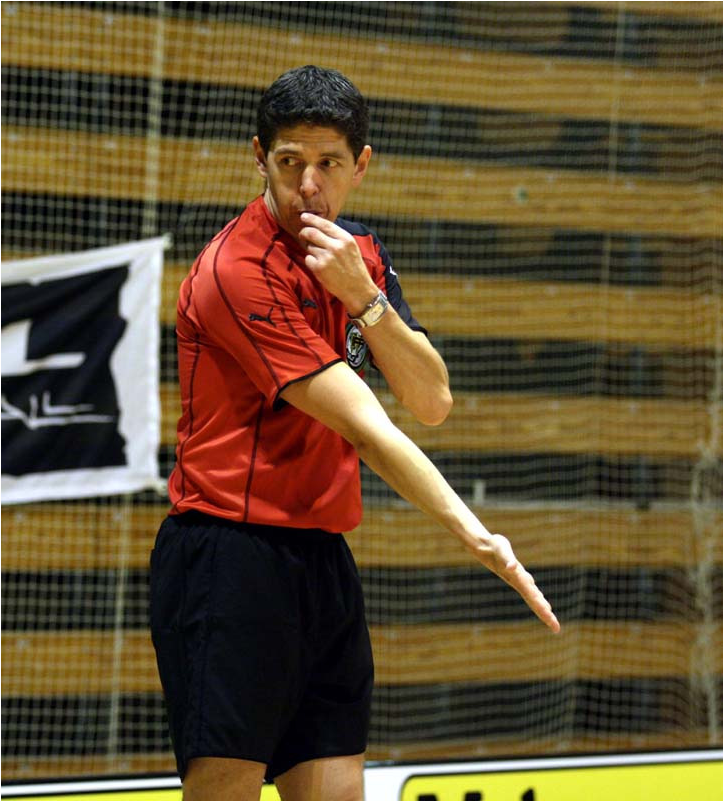 The following referee pairs have been appointed by the IFF Referee Committee for the EuroFoorball Cup Qulifications.
EFC Qualification West will be played in Leoben and Trofaiach, Austria from the 19th to 23rd of August 2009.
Referees:
Thomas Antretter / Hannes Dolzer (Austria)
Ondrej Vasicek / Marek Novacek (Republic Czech)
Kim Falgren Vilger / Jens Chrstian Skrubbeltrang (Denmark)
Jörg Heuer / Steven Piorun (Germany)
Edoardo Panighini / Fabrizio Ceccuto (Italy)
Observers:
Petr Seda (Republic Czech)
Carlos Lopez Herrera (Spain)
EFC Qualification East will be played in Valmiera, Latvia from 26th to 30th of August 2009.
Referees:
Daniel Bartosek / Michael Bartosek (Republic Czech)
Marco Suvanto / Anssi Tuomi (Finland)
Heli Saario / Tuija Heiskanen (Finland)
Arsenijs Mihejevs / Maris Kumerdanks (Latvia)
Martins Larinovs / Martins Gross (Latvia)
Observers:
Jan Nordli (Norway)
Björn Ingolf (Sweden)
EFC Qualifications of Top 4 nations 2nd best teams will be played in Switzerland.
Men: from 21st to 23rd of August 2009 in Lagnau
Referees:
Johan Råsbrink – Håkan Grahn-Gustavsson (Sweden)
Women: from 28th to 30th of August 2009 in Winterthur
Referees:
Jennie Fahlberg / Caroline Gestrup (Sweden)
The winner of each tournament both men and women will qualify to the EuroFloorball Cup Final Round, which will be played from 14th to 18th of October 2009 in Frederikshavn, Denmark. Read more from the 2009 EFC webpage.