The 2007 Istanbul Open Floorball Tournament was played on the 26th of May in the sunny city of Istanbul. According to one of the tournament organisers, Mr. Hank Vainio, the tournament was a fantastic Floorball event with many great Floorball matches.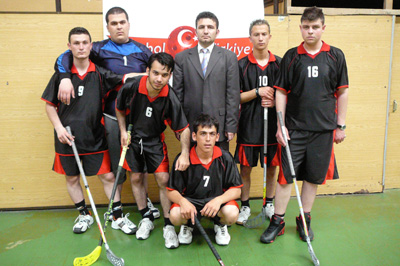 The delight of the tournament was a team from the East from the city of Erzincan, over 1000 km East of Istanbul. Floorball in Turkey started some years ago and this was the second Floorball tournament organised in Turkey.
The aim is to spread the sport of Floorball to different parts of Turkey and to establish enough clubs, so that a National Floorball Association can be founded in the near future.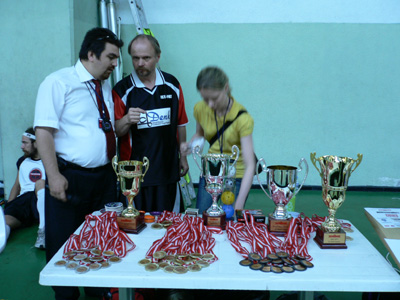 The IFF has also been involved in the project in Turkey and supported the Floorball development by providing guidelines, educational material and Floorball equipment.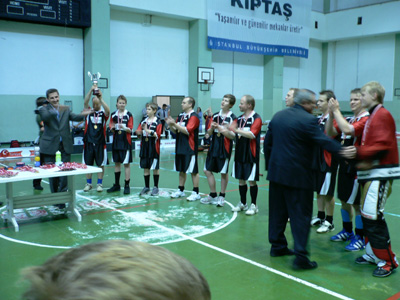 Results from the 2007 Istanbul Open
1) Ist-Pat
2) Bosphorus Bulldogs
3) Inter-Tarabya BK
4) IGA Lions
5) UAA
6) Erzincan
Read more from the IOFT webpage