Special Olympics Pakistan KPK region organized a floorball seminar a month ago.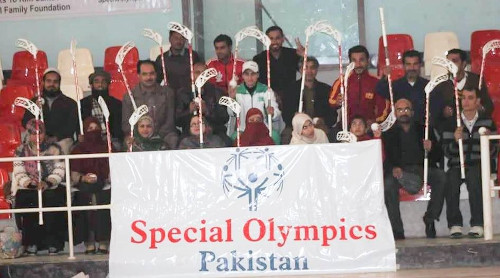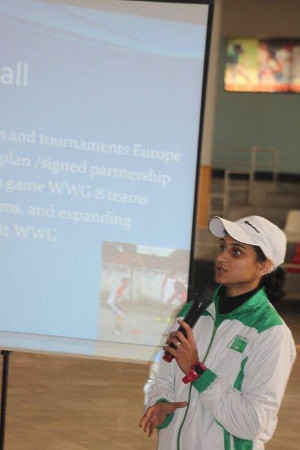 Total of 32 participants took part in the first Special Olympics Floorball seminar in Pakistan. 22 of the participants were from special schools, 6 were coaches and 4 were from bacha khan University for unified activity of Floorball. The one-day seminar was held at Sports Arena Qayyum in Peshawar, Pakistan 10th of January. Ayesha Zaman, who was introduced to floorball during the seminar held in Singapore, conducted the seminar:
– The participants loved the game and enjoyed it a lot. I am happy with the positive response I received. It was beyond my expectations, says Zaman.
Floorball is a rather new sport in Pakistan and floorball equipment is not easy to get. Special Olympics Sports Resource Team have donated equipment and plan to continue developing floorball in Pakistan. The next step is more seminars which include visiting local schools.