The last place for Women's WFC in Switzerland will be decided during the weekend, when USA and Canada are playing for the final spot in the WFC Neuchâtel. The teams play against each other twice and one of the teams will qualify.
The AMER qualification tournament will be streamed live via Go Live Sports Cast!
Team presentations – AMER
The team has a good mixture of experienced and new young players. The goal is to win both qualification games and advance to WFC in Switzerland.
Players to watch: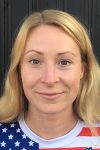 Michelle Linhart
A very athletic and skilful player with a great shot. Also selected as the Team Captain.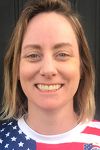 Kate MacBean
A strong and hardworking goalie that made her first apperance in WFC 2017.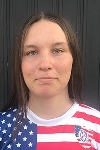 Victoria Lindström
Young player that already has one WFC behind her. With her physique she is hard to handle on the field!
Canada has some returning but also many new players competing at the 2019 WFCQ. Overall the team presents a good mix of experienced and young and talented players. After coming very close at the WFCQ 2017 the goal for Canada is to qualify for the WFC for the first time since 2013 and viewers can expect two close and hard fought games.
Playes to watch: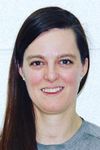 Sonja Hotke
Sonja is one of the most experienced players in Canada and has been a cornerstone of the team for many years. A strong defender with the ability to lead her teammates through tough games.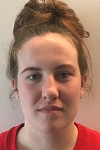 Aislyn Stretch
The second time Aislyn is playing at the WFCQ, after 2017. A talented hockey player that made an excellent transition to floorball. Aislyn is dangerous with the ball but also strong in her defensive abilities.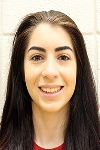 Christina DeFranco
A young and strong leader in the team. Christina has shown her abilities on and off the court many times, both for the Canadian U19 and Senior Team. A skilled defender with a good shot and great determination.
Have a look at the match schedule and other information HERE