Triobet/Ulbroka and Rubene are the new champions in the Latvian National league!
The Latvian Superfinals were played on Saturday the 8th of April at Arena Riga.
Men´s Superfinal
"Triobet/Ulbroka" – "Lielvārde/FatPipe" 7-4 (1-2,2-1,4-1)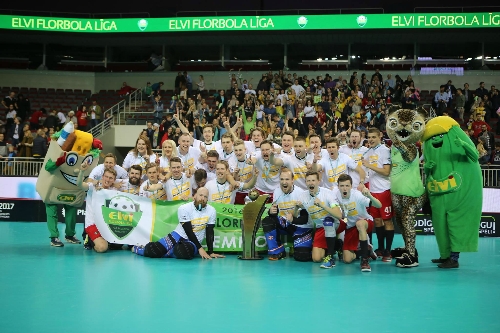 "Triobet/Ulbroka" wins the Championship for the very first time. The match had the all time spectator record with 4585 spectators.
Women´s Superfinal
"Rubene" – FK "NND" 4:2 (1:0, 2:0, 1:2)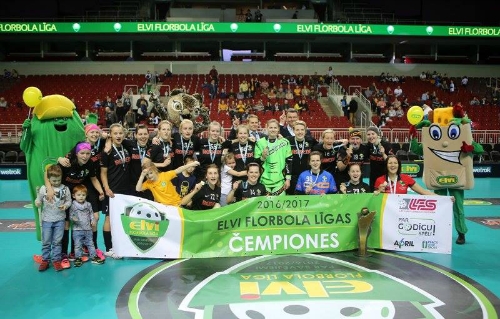 This was the tenth time for the team Rubene to win the Championship. Rubene and FK NND were battling for the title also in the last season's Superfinal. Last time Rubene won the match 6-1 and became the champions for the third time in a row.
Source: www.floorball.lv
Photos: Latvian Floorball Union