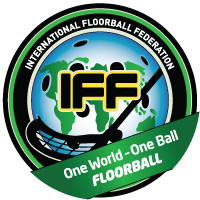 Elections for the IFF Athletes´ Commission (ATC) were held for the men's nominees during the Men´s WFC 2016 in December in Latvia, while the women´s elections were held during the Women´s WFC Qualification events.
The IFF ATC has been elected. Six members of the former ATC were re-elected, including Lidwien Reehuis (NED) who is replacing Magdalena Kotikova (CZE) as the ATC Chair and  will also be part of the IFF Central Board.
Elected Athletes´ Commission Members:
ATC Chair: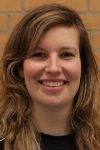 (re-election)
Members:
The IFF congratulates the new Athletes Commission members.