A first level floorball seminar for coaches and referees was organised in Moldova.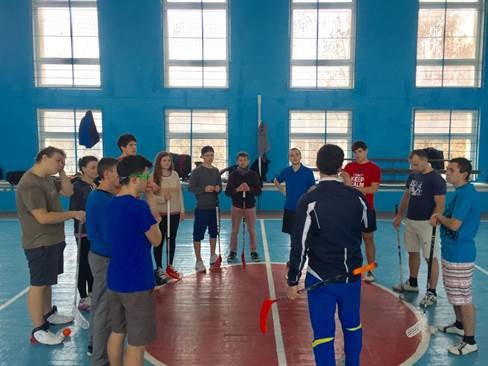 A floorball seminar for coaches and referees was held in Moldova in November. Tamuz Hidir, who has been a member of the IFF Rules and Competition Committee in 2014-2106 and is also now the new President of the Ukrainian Floorball Federation was invited to teach in the seminar. Floorball players from Chisinau and Ungheni took part in the seminar. Young coaches from Benderi and Besarabca were also present.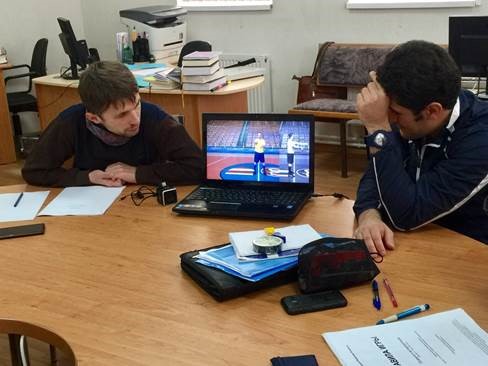 The first part of the seminar was targeted for referees. The participants went through for example the positioning of the referee, basic duties and of course the rules.
The second part of the seminar was focusing on coaching. The following questions were discussed and answers. What is a coach? What are the duties? How to train more effectively? How to organise training? How to develop floorball?
After the theoretic part, all participants took part in a floorball practice and were able to learn new exercises, ask questions about the game and lead the practice.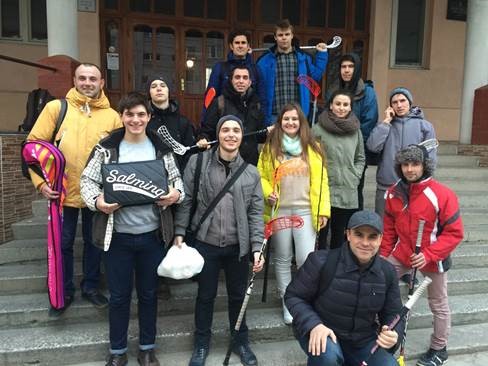 -I really liked the seminar and I think it's essential, said one of the participants Janna from Bender city.
-The seminar was held on a professional level and we are glad that floorball is developing fast in our country. After a short break, we will hold the second level seminar for coaches and referees, said Daniil Opinca from Moldavian Floorball Federation.