A floorball workshop was organised for 20 coaches as well as nine managers from the Rehabilitation and Maintenance centre in Sari, Iran, May 5th – 6th 2016.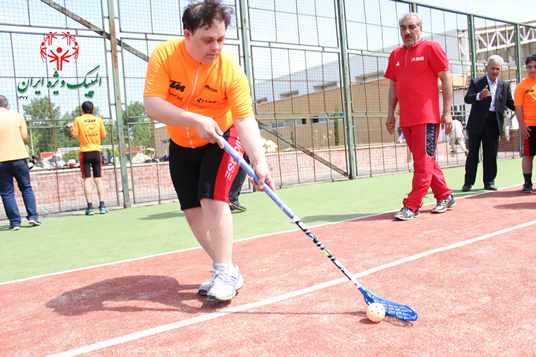 It has also already now been agreed that level three referee and coaching courses will be organised in Tehran in cooperation with Iran Special Olympics and the Iran Floorball Association next month.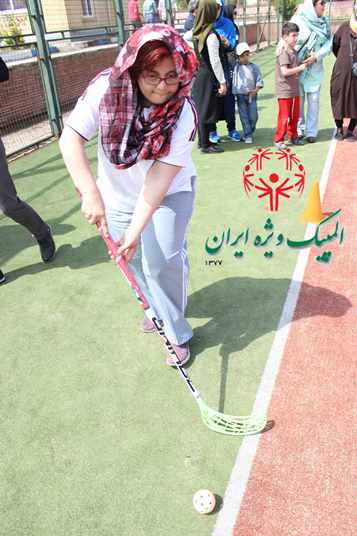 In addition to sport, the Iran Special Olympics also focuses on physical and mental health as well as rehabilitating people with intellectual disability (ID). The sports are adjusted to a suite children with different abilities.
The motto of Special Olympics Iran is "Everybody with any ability can participate in the programmes" and Dr. Dadkhah, head of Iran Special Olympic emphasized that in Special Olympics, obtaining a medal or a championship title is not that important.
The most important thing is the participation in different Special Olympics programmes and highlighting the role of families in developing their children´s abilities.
– Through sports and other activity programmes, we intend to change the minds of people towards persons with ID. Special Olympics is developing the abilities of children, sport being one of the methods used, the head of Special Olympics Iran, Dr. Dadkhah, pointed out.
Developing coaches is also very important in order to improve the skills of the children.
– Floorball is a useful sport for children and we hope coaches and Special Olympic volunteers help children and ID people through these new sport disciplines, Dr. Dadkhah comments.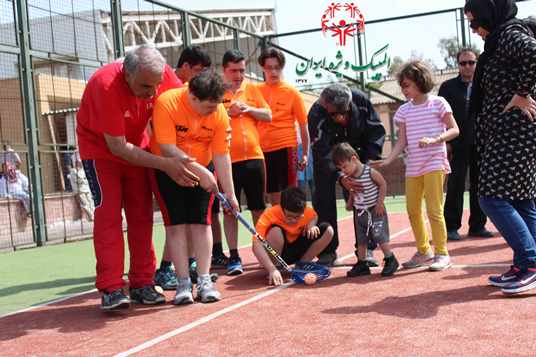 This was the first basic workshop for floorball training and advanced courses will be held in Tehran later, where official certificates will be issued for all the participants. During the workshop organised in May, rules and regulations, history and floorball equipment were introduced.
–  Advanced courses together with practical workshops will also be organised for all participants in the future. Floorball is a sport which is easy to learn and also a quite cheap sport. Hopefully we could get ready for the Special Olympics World Games 2017 in Austria by practical and theoretical training, the President from the Iran Floorball Association, Mr. Ramezanali Davalo comments.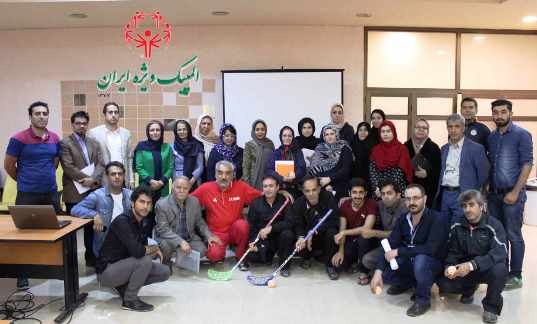 According to the memorandum of understating between the Iran Floorball Association and the Iran Special Olympics, the training of coaches and Special Olympic volunteers will be done by Iran Floorball Association also providing equipment and sport facilities.
Source & more information: Iran Floorball Association & www.soiran.com