Austrian finals were played a few weeks ago and Wikings Zell/See (women) renewed their title. Vienna Floorball Club (men) won gold for the first time.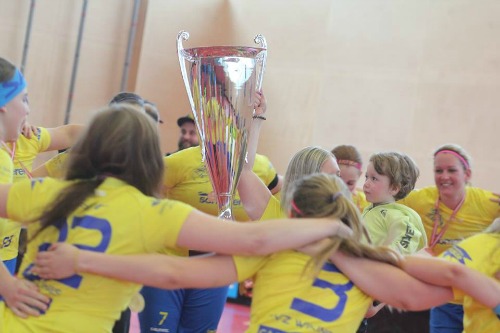 In the women's finals last season's champion Wikings Zell/See played against Vienna. The winner was decided with a best of three system, and it took Wikings Zell/See only two matches to once again win the title. Within the last seven seasons, this was already the fifth time Wikings Zell/See became champions.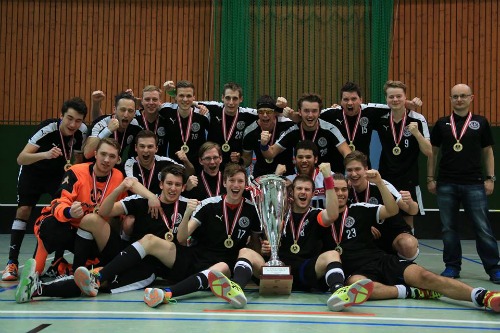 The men's final was also played with a best of three system. VSV Unihockey had dominated the league for four seasons in a row. They played against Vienna Floorball Club, who had never won a title before. All three matches were even, but in the end Vienna Floorball Club was stronger and won its first title in front of 400 fans.
The most valued players (MVP) and the best junior players have also been chosen:
MVP women: Ulrike Jonsson ( Wikings Zell/See)
MVP men: Henry Nummi (SU Vienna FV)
Best player U20 women : Theresa Wolfgruber (VSV)
Best player U20 men: Jakob Mayer (SU Vienna FV)
Austrian Floorball Association webpage