The play-offs were played in Russia and Nizhegorodets (Men) and Nauka (Women) were victorious. In addition a seminar for referees was held.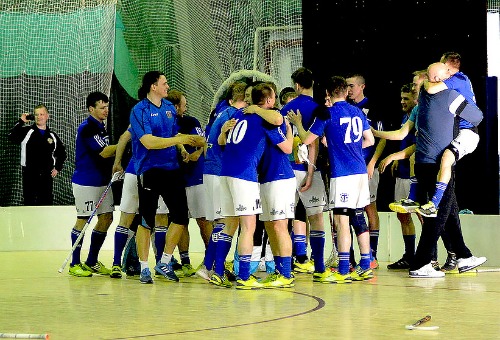 The floorball season is over in Russia. Twelve teams from seven regions took part in the Men's play-offs. Nizhegorodets, Pomor, Sibir and Spartak made it to the semi-finals. Nizhegorodet's dream of winning the title for the first time has usually been destroyed already in the semi-finals, but not this time. Nizhegorodet won a tough and exciting game against last season's champion Pomor and made their way to the final. In the other semi-final Spartak won against Sibir.
Pomor took a tough 5-4 win against Sibir in the bronze match and left the tournament with a medal. In the final Nizhegorodets won against Spartak 3-1 and became champions for the first time.
In the women's play-offs Flora and SPB United met in the bronze match. Flora was stronger with numbers 6-5. The final was played between Nauka and Nizhegorodets. Nauka was more efficient and won against Nizhegorodets 12-7. This was the third title in a row for Nauka who will compete at the IFF Champions Cup 2016 in Borås, Sweden from 30th Sep – 2nd October as a result of winning EuroFloorball Cup 2015.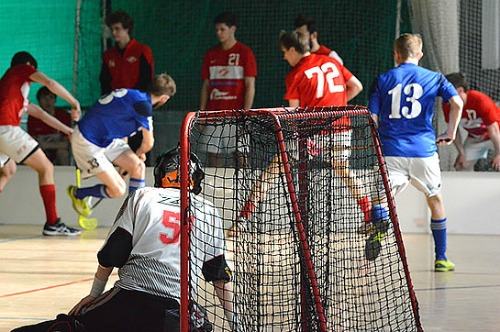 This year's play-offs were a bit different than before. Two Finnish referees, Tapio Liukolampi and Jany Harjula, had been invited to whistle the matches. In addition, Liukolampi, together with the Secretary General of National Floorball Federation of Russia (NFFR), Konstantin Zhukovskii, led a two-day referee seminar. The IFF rules test, physical tests and friendly matches were held during the seminar. Russian referees got to improve their skills and received advice from the Finnish referees.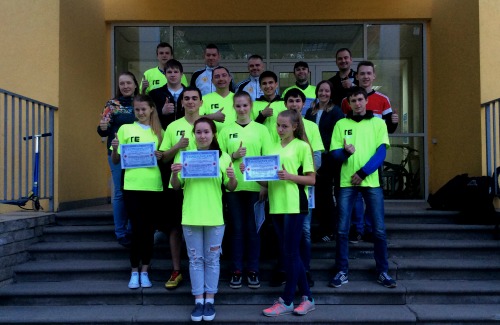 Zhukovskii states that they hope to organize more seminars in the future:
–We were glad to see our colleagues from Finland in our tournament. It was a great experience for us and was greatly appreciated by teams and players. This is an excellent opportunity to share knowledge and experience, and to level up the status of the tournament. Referee seminars are one of the best options to educate young referees in Russia and those with lower level experience. We will be glad to continue this cooperation with our colleagues from Finland and would also recommend other countries to raise the level of their tournaments with professionals.
NFRR webpage & Facebook page
Photos: Maria Kuzina