Coaches from 12 different countries in Latin America attended a floorball coaching seminar in Uruguay in March 2016.
The seminar was organised by Special Olympics Latin America and National Sports Director Domenico Carnevali and was conducted by international sports advisor for Floorball at Special Olympics, Steen Houman.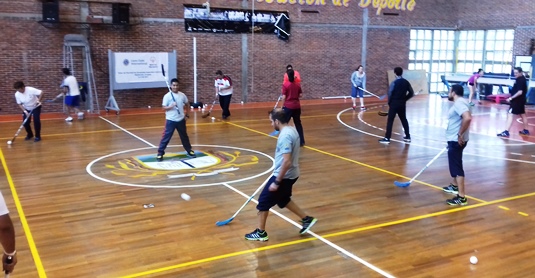 – We have decided as part of our strategic plan for our region, that 80% of the programmes (countries) will provide floorball and we will work hard to have our programmes introducing this great sport, the President of Special Olympics in Latin America, Claudia Echeverry explains.
The coaching seminar was held in conjunction with Copa America in football which was arranged in Punta del Este.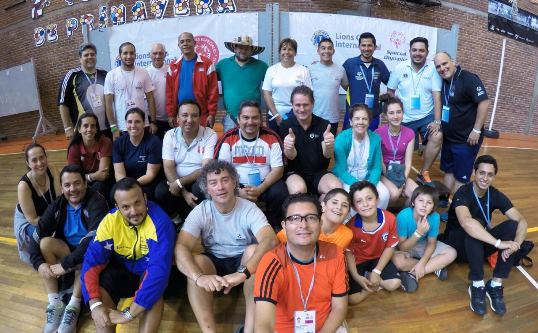 The participants at the seminar were taught basic floorball drills and techniques and were introduced to the rules of the game. Each coach who attended the seminar will in their own country, be those who will start up Floorball, in order to fulfil the plan of having 80% of the nations in Latin America offering floorball.
– Floorball is perfect for us. It´s easy to play, it can be played almost everywhere, and it´s fun. I'm convinced that the sport will spread very quickly inside the 170 nations that are members of Special Olympics. In Latin America floorball will be a success, and we are looking forward to have teams at the Special Olympics World Winter Games in 2017 in Austria, says Sports Director Domenico Carnevali.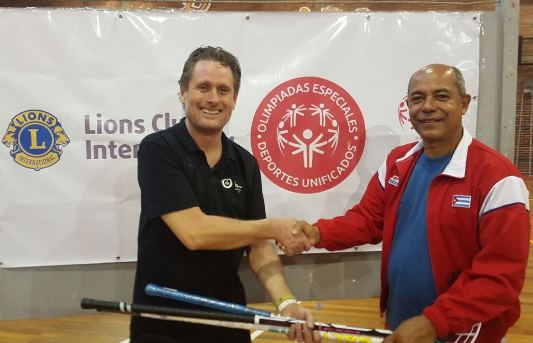 About Special Olympics
Special Olympics transforms lives through the joy of sport, every day, everywhere. Special Olympics are the world's largest sports organisation for people with intellectual disabilities: with more than 4.6 million athletes in 170 countries.
Special Olympics website. www.specialolympics.org
Special Olympics World Games 2017 website: www.austria2017.org/en/home
Special Olympics World Games 2017 on Facebook: www.facebook.com/austria2017