The Spanish Women's Floorball Championships were played last weekend in Madrid.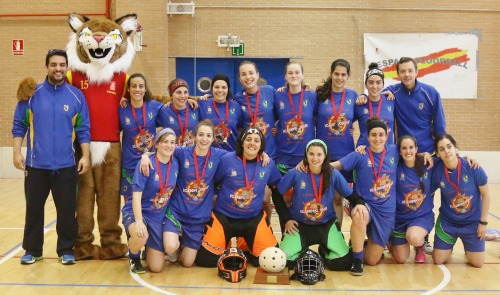 The Women's semi-finals, as well as the medal matches, were played last weekend in the El Valle School in Madrid:
– It was a great success. We had a full house in the local team matches and it also had a big influence on the other two matches. The whole weekend was full of floorball activities for children. This made them and their families to come to the arena and enjoy a nice floorball weekend, says Carlos Lopez, Secretary General of Spanish Unihockey and Floorball Association.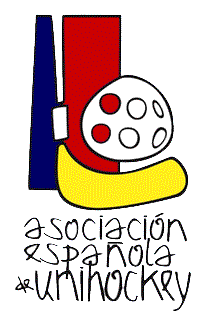 Four teams took part in the semi-finals. CDE Valle took a clear 9-1 win against UHK Madrid. The second semi-final match, Floorball Escorial – CUF Leganes, was more exciting and ended 10-9 for CUF Leganes.
Floorball Escorial and UHK Madrid were battling for the bronze. UHK Madrid was already leading the match 7-1, when Escorial scored eight goals in a row. The match went into overtime and into penalty shots. UHK Madrid raised to the challenge and won the match.
In the final, home team CDE Valle had the chance to win the title for the first time. A full house was cheering for the home team. The match between CDE Valle and CUF Leganes was tight, but the home team was more successful in scoring and won the match 5-2.
Standings:
1. CDE Valle
2. CUF Leganes
3. UHK Madrid
4. Floorball Escorial
In the men's league the last regular season matches will be played next weekend.
Spanish Unihockey and Floorball Association webpage & Facebook page.
Photo: www.clubdeportivoelvalle.es