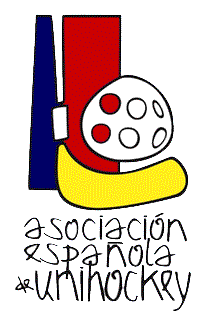 The teams in the Spanish women´s semi-finals have been decided and both the semi-finals and medal matches will be played next weekend. Also the men´s play-off teams are set.
Women´s League
The regular season set the four semi-final teams and the final standings of the regular season:
1. CDE Valle
2. Floorball Escorial
3. CUF Leganés
4. UHK Madrid
Women´s play-offs:
Saturday April 9th
Semi-final 1 17:30: CDE Valle – UHK Madrid
Semi-final 2 20:00: Floorball Escorial – CUF Leganés
Sunday April 10th
Bronze match 10:00
Final 12:30
Men´s League – the Liga Nacional
The regular season ends this coming weekend and then the regular season placements will be set. Floorball Escorial is currently leading the regular season before CUF Leganes, but these teams will meet in the last match which will decide the regular season winner. CDE Valle has secured the third place and the fourth place goes to CUF Las Rozas, who will play in the play-offs for the first time ever.
The men´s semi-finals are played with a best of three system.
Semi-final 1 – 17th of April
Semi-final 2 – 24th of April
Semi-final 3 – 8th of May
Final – 22nd of May
More updated info about final standings in all Spanish competitions in: www.floorball.es/contenidos-13