10th IFF Women's World Floorball Championships 2015 was a success for the sport and for the host city Tampere according to the survey results.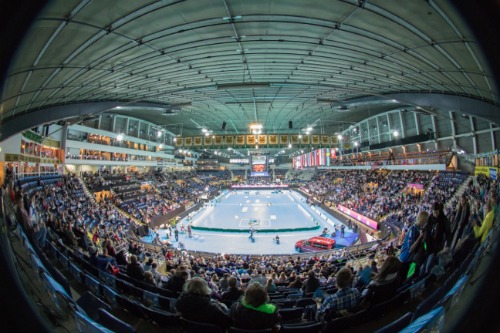 Photo: Topi Naskali
Sport Business School Finland conducted an event survey targeted for the floorball fans and spectators of the Women's World Floorball Championships (WFC 2015) which took place on December 2015 in Tampere, Finland. The main purpose of the survey was to examine the spectators' satisfaction to the event, spectators' consumption during their visit to the event and their views concerning the event host, the city of Tampere.
Recently finalized analysis and results shows that WFC 2015 event was, in many ways, a success for the sport and organizers as well as for the city of Tampere. Majority of the spectators highly valued the atmosphere, safety, general organizations (fluency) and facilities of the tournament and were very satisfied with the mentioned aspects. Additionally, significant amount of the survey participants mentioned that watching the games and excitement along with the atmosphere of the games were notably the best things in the event. However, some development suggestions were also made which concerned the spectator services, non-sport related activities and additional shows, parking arrangements and marketing and communications issues. 84 % of the respondents stated that they would definitely recommend a friend to take part in such event.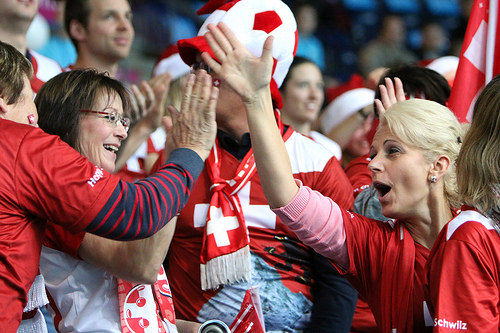 Women's World Floorball Championships was also a candidate event for EcoCompass initiative enhancing environmental values. EcoCompass was visible in fan related merchandise, Eco guides and as in recycling opportunities in the event venues few to be mentioned. 42 % of the spectators were aware of the environmental values promoted by the event and only 18 % of spectators felt that they had done environmental friendly choices during their visit to the event.
The survey was conducted by Sport Business School Finland, an independent sport business research operator and was assigned by the Finnish Olympic Committee, Finnish Floorball Federation and the city of Tampere.
Text by Sport Business School Finland
Source and more: http://sportbusinessschoolfinland.com/sbsf/2015-womens-world-floorball-championships-was-a-success-for-the-sport-and-for-the-host-city-tampere-according-to-the-survey-results-published-recently/