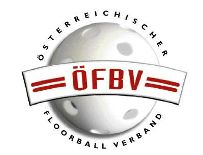 VSV Unihockey won the Austrian Championships with an overtime goal 7-6 in the 5th and decisive Final against Zell am See.
Zell am See led the Final series with 2-0 in matches, but then the tables turned and VSV Unihockey won three matches in a row and Harald Felsberger´s team could celebrate the gold medals for the 2nd time in a row.
With nine minutes remaining in the last period Zell am See was still leading with 6-3, but then VSV could score three goals within five minutes and tied the game. After 47 seconds of the overtime Michael Seiser, Austria´s national team player, was able to break away from the opponents, made some nice feints to trick the goalie and scored the winning goal!
– It was an incredible win for our young team and for the whole Austrian League, Coach Harald Felsberger thought.
– We are going the right way with our young team and could win against a tough team with strong foreign players, the VSV President Hannes Pühringer said.
As the Champions of Austria, VSV Unihockey secured also their place in the EuroFloorball Cup Qualifications. The EFC Qualifications are played in regional tournaments, East and West, on 25th-28th of August 2010.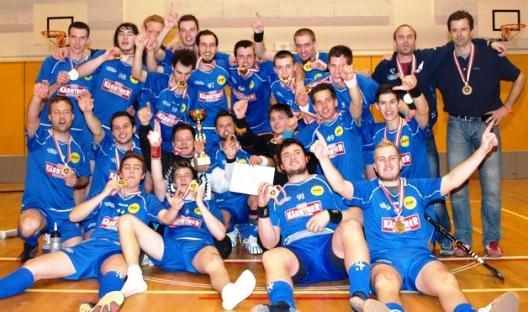 Referees: Thomas Baumgartner/Thomas Kläsi (SUI
Source & Picture: Timmo Taurer/Austria. More information from the Austrian Floorball Association