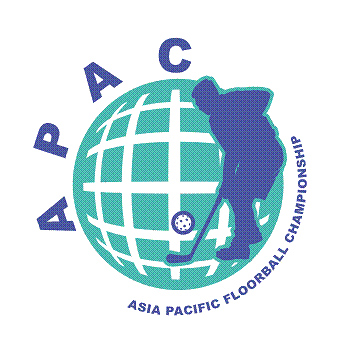 The Asia Pacific Floorball Championship 2008 starts today in Perth, Australia. The Tournament will be played over five days.  Each team will play four round matches. Semi-finals and a grand final will be played to determine the overall winner.
The following teams are competing in APAC 2008: Australia, Australia MU19, Korea, Malaysia and Singapore.
The first match of the tournament is played today at 14pm local time where Malaysian team meets the hosting country´s team Australia.
More information http://apac2008.org